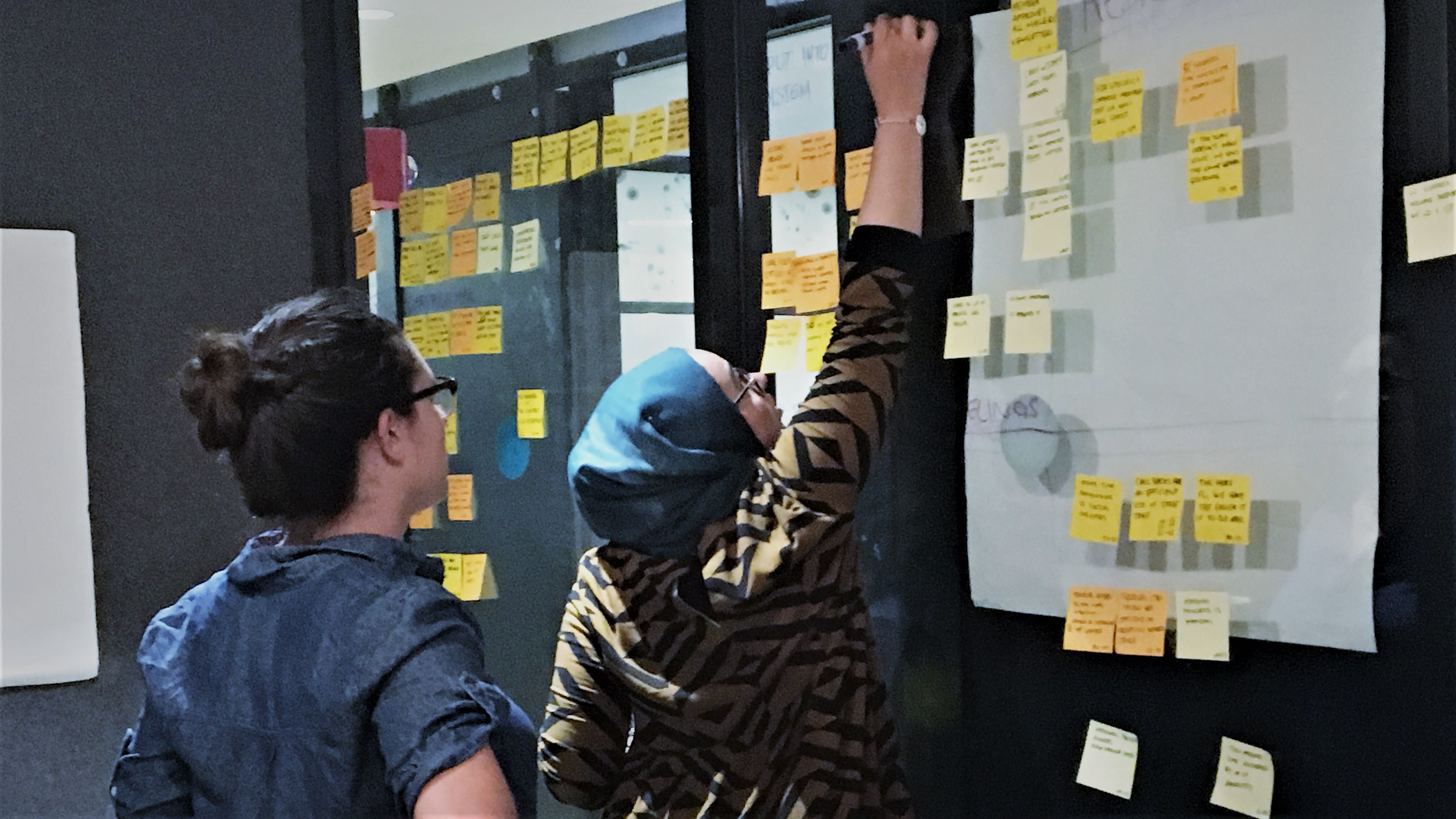 Thanks for visiting my portfolio site.
I am a designer by training and a humanist by nature. I love to use design methodologies and techniques to impact change. I focus on the user and build the context I need to design thoughtful solutions to complex design challenges. I am constantly pushing myself to learn new skills and explore other subject matter. 
My spare time is spent admiring nature - often through the lens of my camera, reading books, building things, and sleeping.